After months of work I am so excited to share that I have completed all 11 body systems for my massive human anatomy unit bundle! Each body system unit comes with interactive notebook pages, flash cards and test questions. Individual resources for each body system as well as discounted unit bundles are now available in my Teachers Pay Teachers store. Here is a little bit about what you will find in each resource type:
Interactive Notebooks
All of the body system units come with interactive notebook pages where students will learn about the organs involved in each system and how they work to coordinate their functions. There are opportunities throughout for students to add additional notes, highlight and label diagrams. Each interactive notebook comes complete with revision resources and several sets of check in questions that you can use before or after a lesson to check for understanding or as an assessment.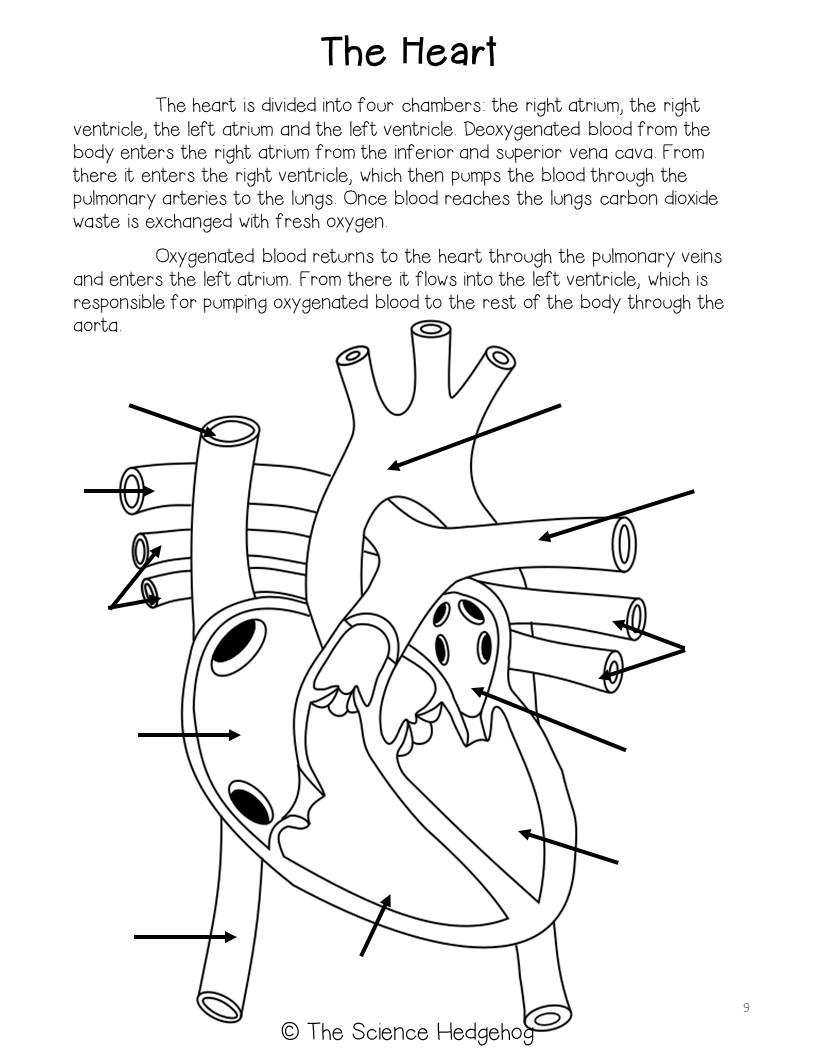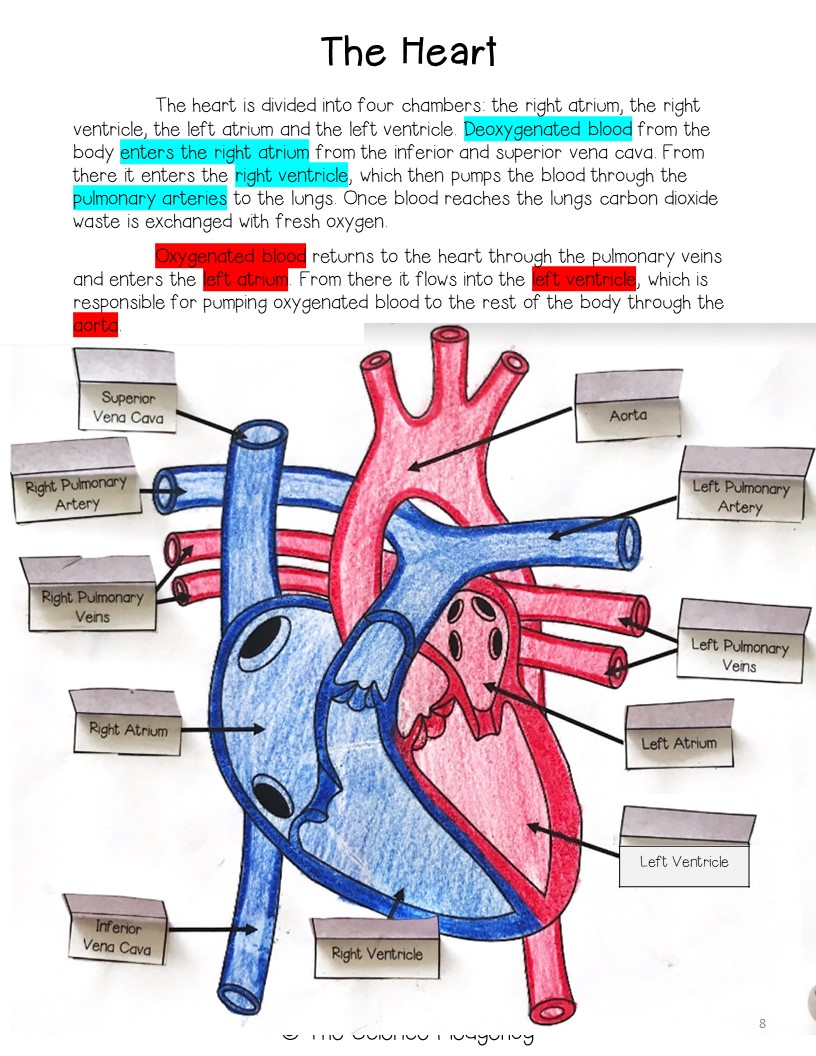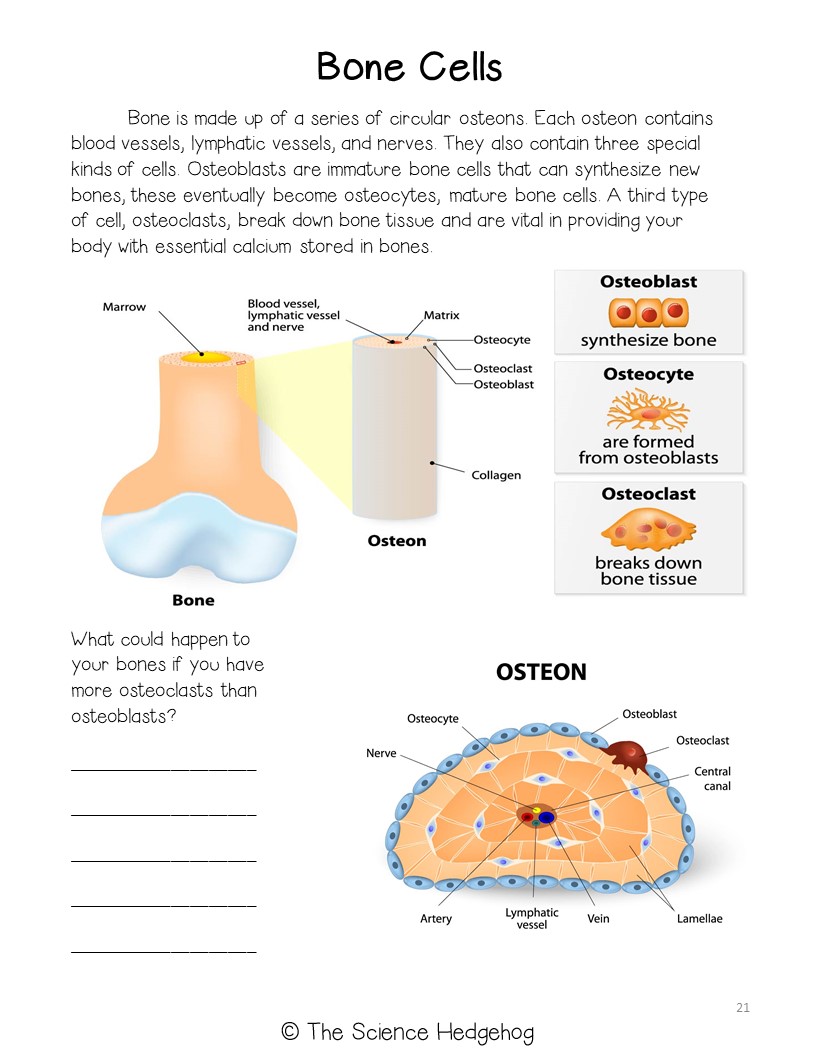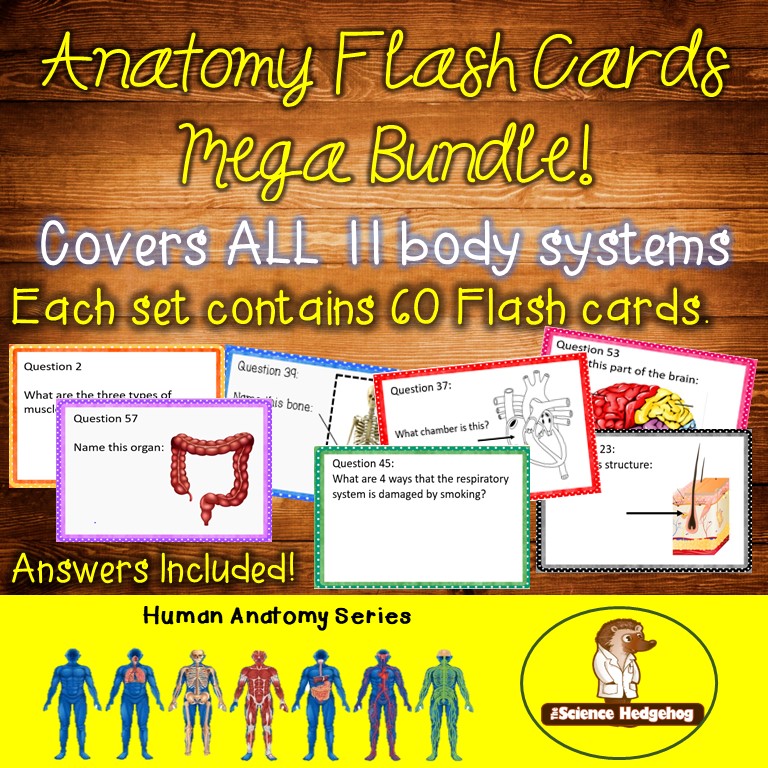 Flash Cards
Each body system comes with two versions of 60 flash cards: one version with answers written on the back, ready for students to use as a revision resource. The second version has blanks on the back of each flash card for students to fill in their own answers. Each of these flash cards sets is also fully compatible with my Human Anatomy Board Game.
Test Questions
To help you with your formal assessments each unit comes with a test bank of over 100 questions that you can customize for your students. There are a variety of question types that you can use including multiple choice, true or false, fill in the blank, matching, labeling, short answer, and long answer questions. You can pick and choose which questions are best suited for the needs of your students! Every set of test questions comes with a full answer key.